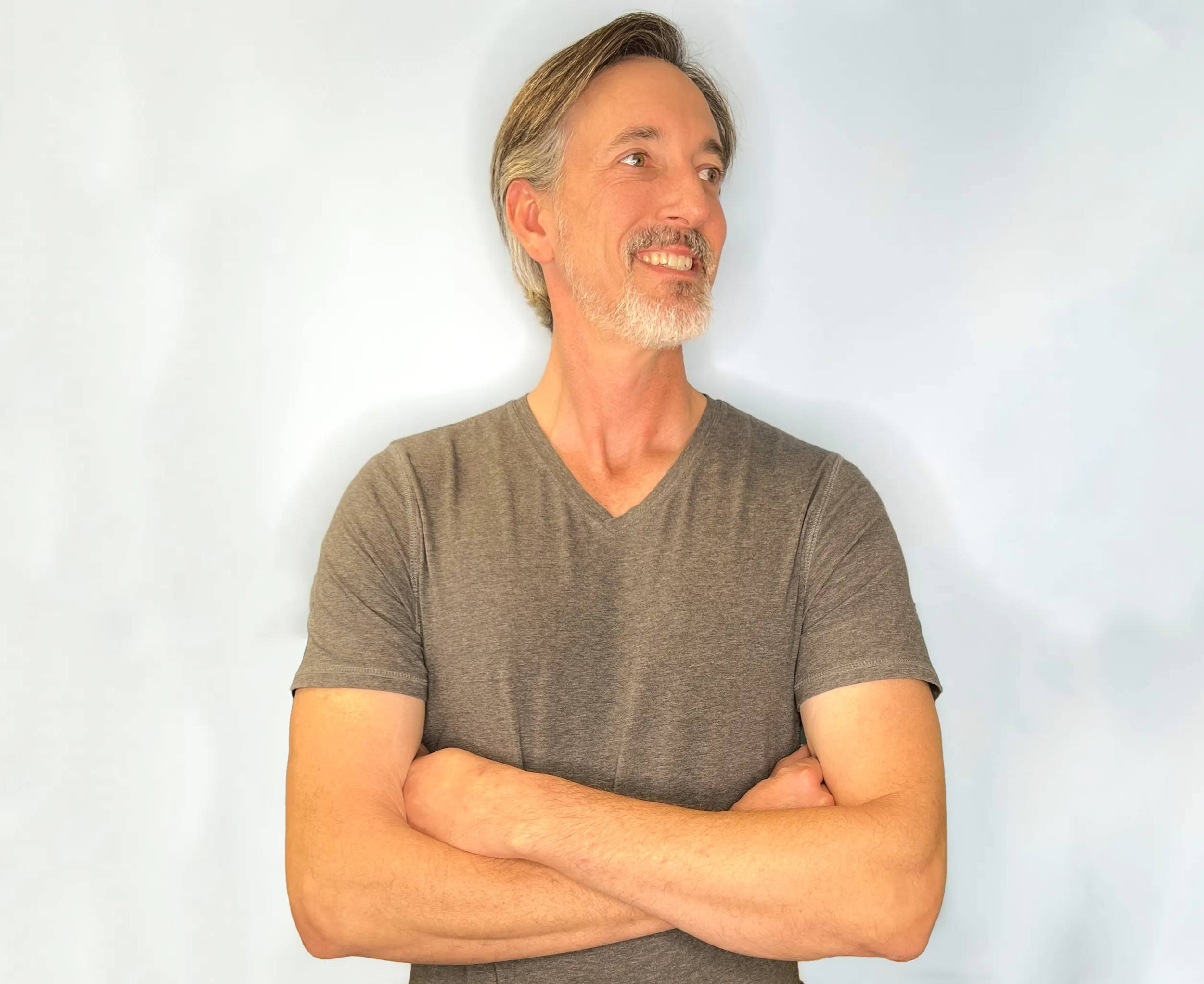 Product of the Month SALE!
"I love zinc because it's a chemical-free way to protect our skin from the environment. We also use it to help blemishes, excess redness, and for its luminescent properties." ♥AW
Men's Essentials
Cleanse, Shave, Tone, Hydrate! Check out the Men's essential kit and other products you'll love!
Travel Size Collection
Take our products anywhere with our convenient 2oz or .5oz sized products. All products, minus our balms, come in multiple sizes!