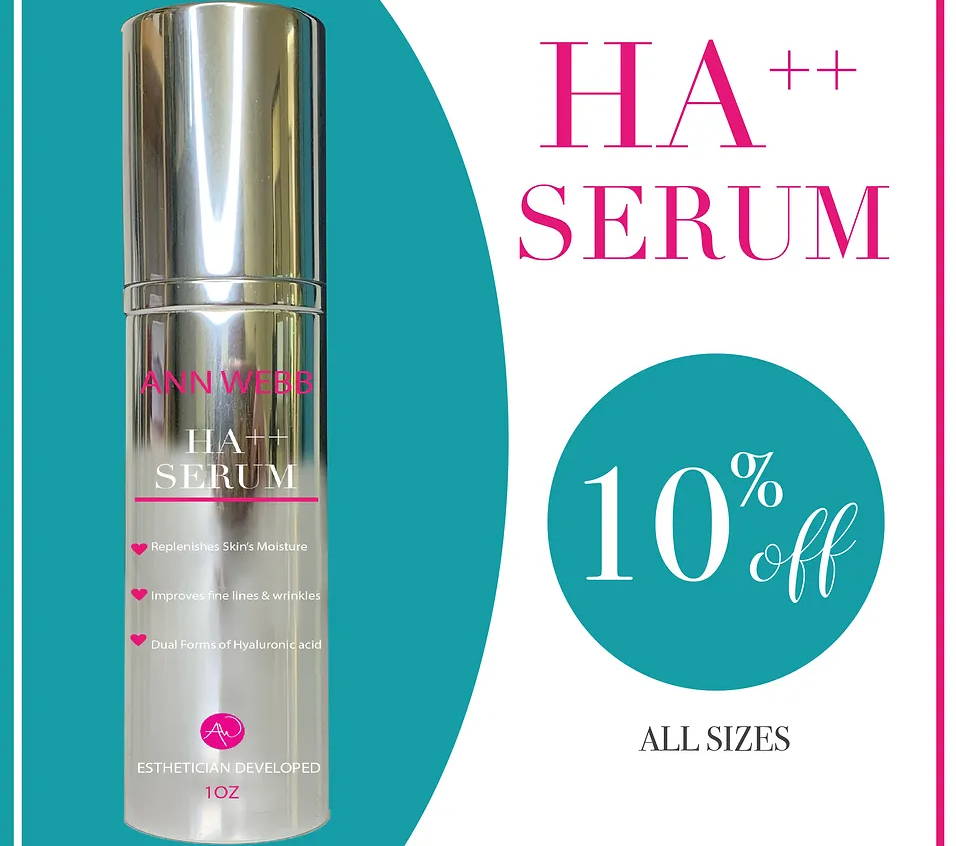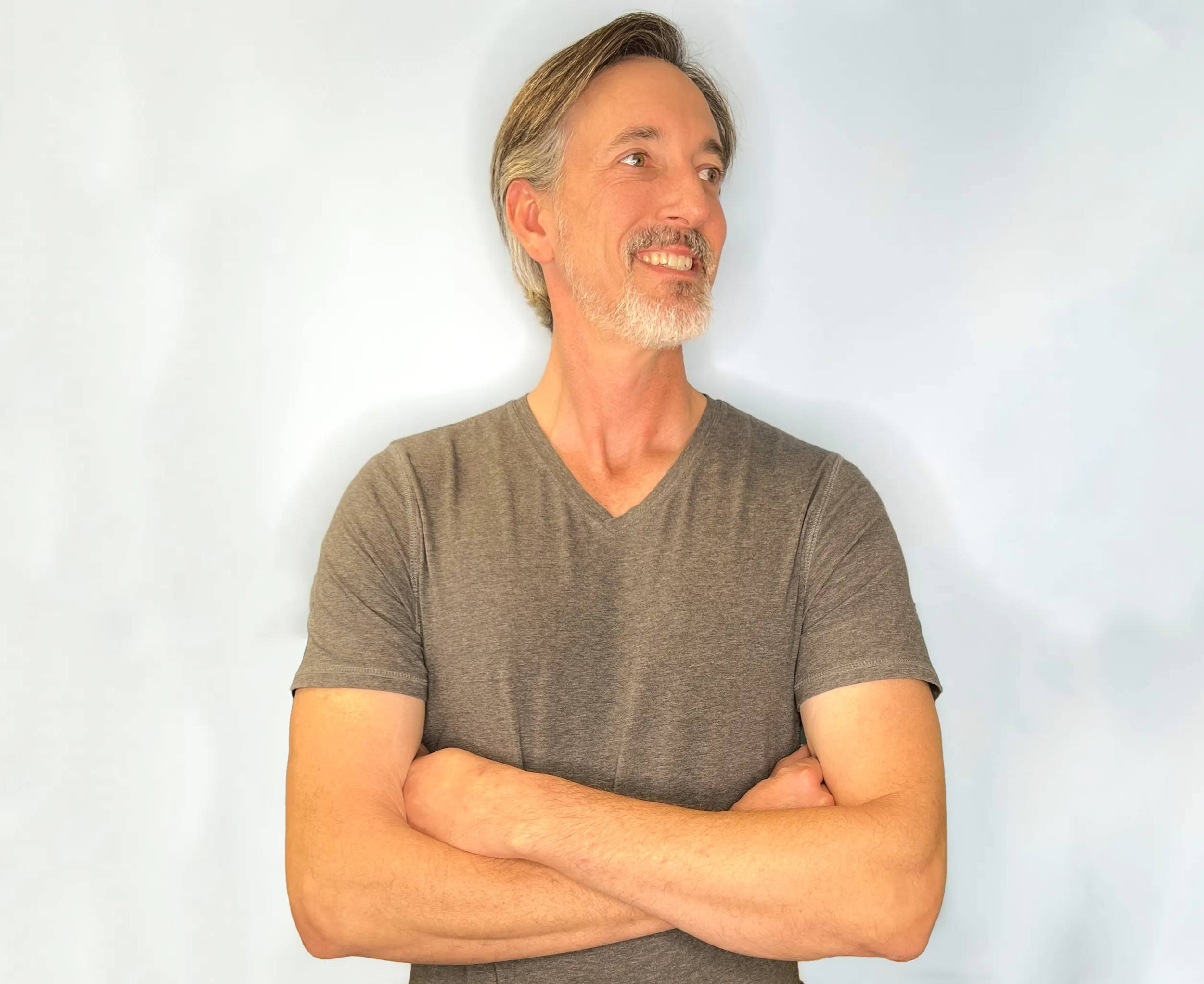 Product of the Month SALE!
"Fight bacteria, remove dead skin, and minimize pores! Our powerful toner contains a unique blend of ingredients to do just that day and night." ♥AW
Men's Essentials
Cleanse, Shave, Tone, Hydrate! Check out the Men's essential kit and other products you'll love!
Travel Size Collection
Take our products anywhere with our convenient 2oz or .5oz sized products. All products, minus our balms, come in multiple sizes!